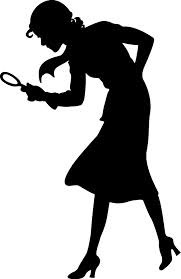 When I was little, I wanted to be a girl sleuth, like Nancy Drew. 
Her bravery, style, generosity, and relentless desire to succeed inspired me at a young age to pursue my dream of a career in the fashion industry. To this day, I still consider myself a sleuth, passionately trying to unravel the great mysteries of fashion and style.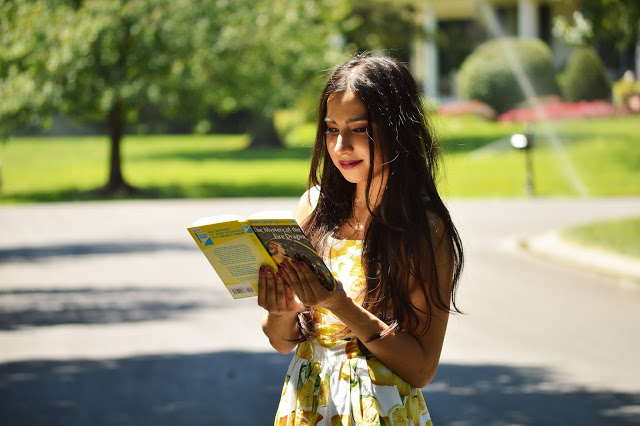 Currently I am a fashion marketing student at Kansas State University. Additionally I am the Director of Brand Ambassadors at Shoptagr, Adobe Campus Rep at K-State, part time barista at Starbucks, and a full time fashion blogger immersed in my own online world called Je M'appelle Chanel.